accordionist, pianist, composer
rob reich has performed in concert halls, circus tents, dance clubs, and chapels.
This breadth of experience has made him a foremost performer and composer in the San Francisco Bay Area.
Projects
circus bella
Circus Bella is classic circus reimagined for a modern world. Standing on the shoulders of the beloved Pickle Family Circle, we are now the Bay Area's premiere one-ring circus, curated in the traditions of earlier eras with forward-thinking sensibilities and flair.
Take a listen to the new album from the Circus Bella All Star Band: "MIGHTY!" With 12 brand-new tracks of original circus music, the album captures the range of the Circus Bella experience, from the sublime to the silly. This recording features expanded arrangements for a 10-piece band, give or take a few clowns. Click here to check out "MIGHTY!"
SWINGS LEFT
Rob Reich "Swings Left" released our debut album January 2019! Check it out here.
Swings Left plays jazz music for dancing, rooted in the classic swing era of the late 1930s. The new album features Reich's original music in the style, combining a hot rhythm with a cool sensibility. Here's an article in Berkeleyside about the band.
SHADOWBOX
Rob's album of original music, "Shadowbox" was released in 2015 on BAG Production Records and is available for purchase on iTunes or Amazon.
Shadowbox is a "stylistically varied suite of tunes that gracefully integrate improvisation and nuanced arrangements". - Jesse Hamlin, San Francisco Chronicle
Interview / live performance on KQED's Forum: listen here
Review of Shadowbox on The California Report: listen here
connect with Rob on social media:
News
Circus Bella is headed to Colorado for two weekends of big top shows in the mountains: August 16-18 in Avon and August 23-25 in Snowmass.
In between those, I'll be coming back to the Bay Area for a concert I'm greatly looking forward to:
Swings Left at Yerba Buena Gardens SF
Thursday 8/22 12:30-1:30pm
Free!
Check my calendar (below) for a listing of my upcoming public performances: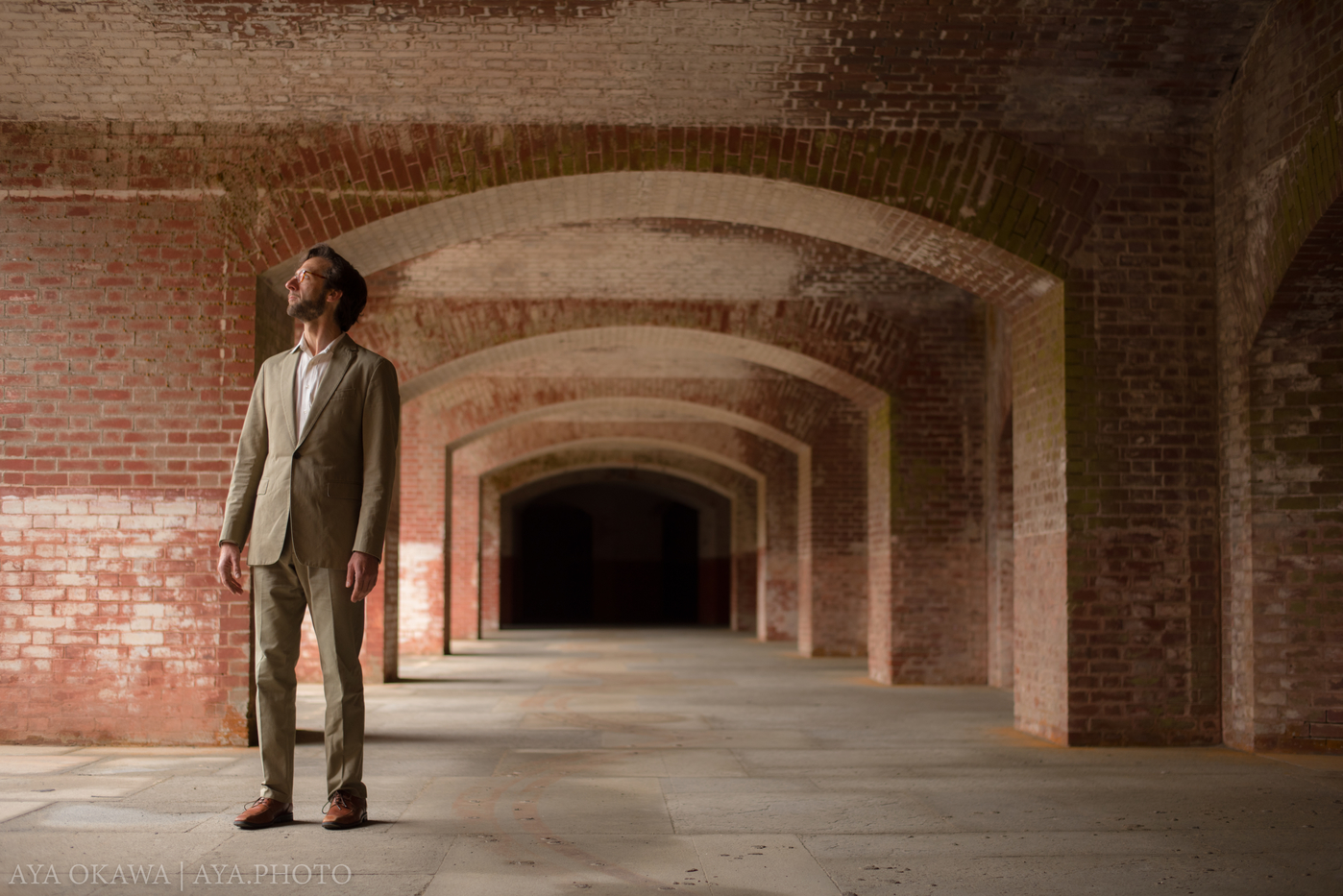 Rob Reich is quintessentially what makes the San Francisco music scene a vibrant and vital mecca for independent music; he's become one of its stalwart underground artists. His music defies genre, combining strong melodic ideas, rhythmic drive, and a spirit of irreverence and experimentation. He is best known for his work with Tin Hat, Gaucho, and Circus Bella.
"Rob's music is just like he is: guileless, thoughtful, playful and charming. His music wears a bowler hat and a pair of Chuck Taylors." - Carla Kihlstedt "A master of succinct revelation, of vaporous extremes that get right to the heart, of plainspoken abandon." - Ben Goldberg "Whatever context he's in, Reich transforms it into a creative hothouse where thousands of musical flowers bloom." -Andy Gilbert, East Bay Express